Educator Resources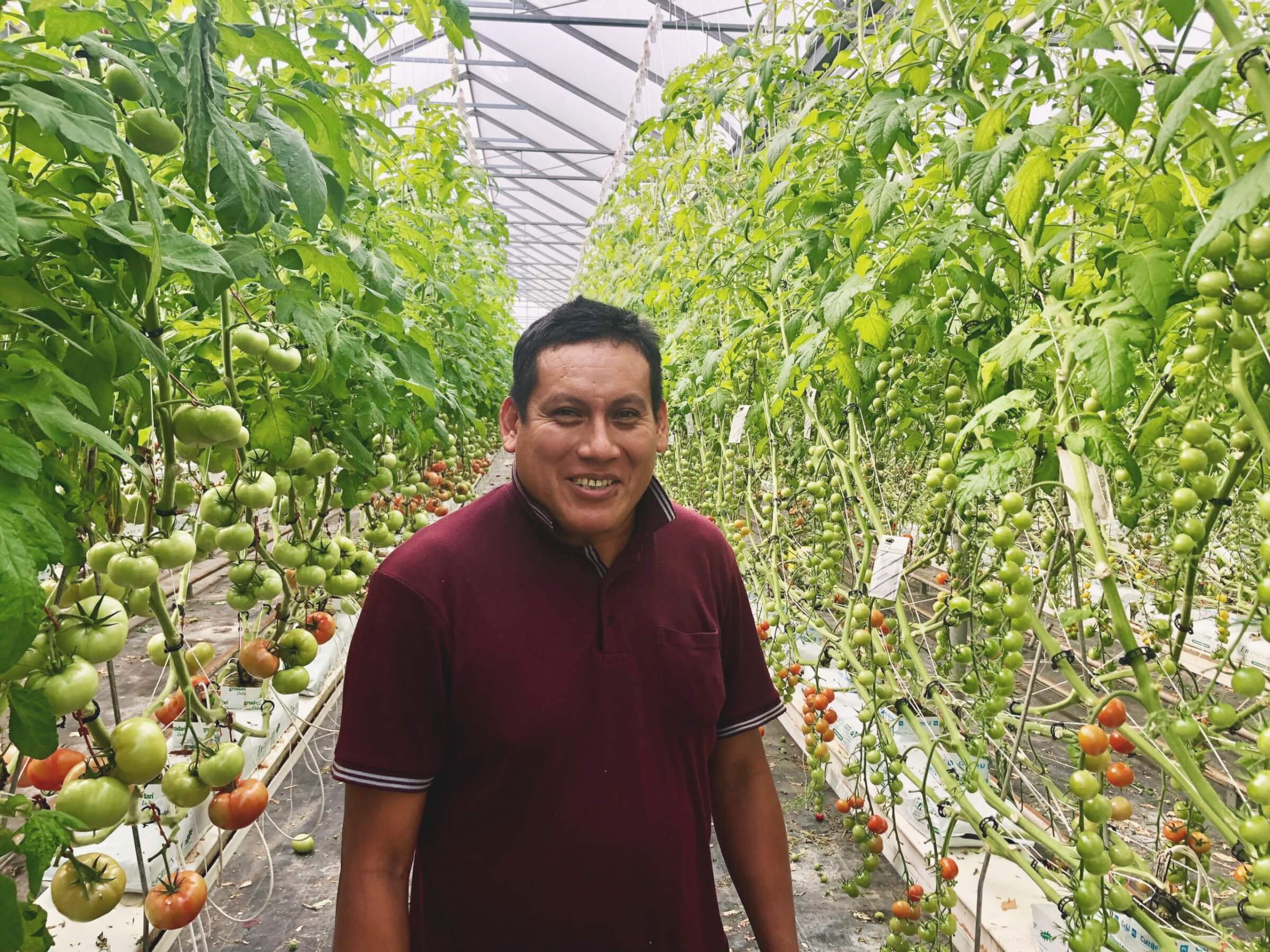 Temporary Foreign Workers - An Educators' Resource
Canadian farms grow over 125 kinds of nutritious, safe and delicious fruits and vegetables each year. But did you know that this would not be possible without the skills, expertise and hard work of international farm workers?
Fruit and vegetable farming in particular is very labour-intensive, requiring many people to help plant, manage, and harvest the crops. Most bruise or damage easily, so they still need to be cultivated and picked by hand. Unfortunately, on-farm agriculture has the highest job vacancy rate of any industry in Canada at 5.4 percent.
Canadian farmers who can't find enough local or domestic employees rely on workers from other countries to work on their farms. They come to Canada under various programs, like the Seasonal Agricultural Workers' Program (SAWP) or under the Canadian Temporary Foreign Worker Program (TFWP). Most foreign workers that come to Canada are through SAWP, while the rest come under other program streams of the TFWP.
Link to full TFWP Educators' Resource here: TFWP Educators' Resource
Temporary Foreign Workers educator resource (Agriculture in the Classroom Canada)
Did you know....Over 40% of Canada's horticulture workers are from other countries. Without seasonal workers, many fruit and vegetable crops couldn't be grown here.
The Seasonal Agricultural Worker Program (SAWP) is one type of TFW program that allows employers to hire workers from Mexico, Jamaica, Trinidad and Tobago, Barbados and other eastern Caribbean nations for a maximum of 8 months per year.
Link to the Agriculture in the Classroom sheet here:
https://aitc-canada.ca/en-ca/learn-about-agriculture/sheet/temporary-foreign-workers
Temporary Foreign Workers (Agriculture in the Classroom Canada)